Physical Inventory vs Cycle Counting
Process and Progress Monitoring
Inventory accuracy is a key performance metric for every warehousing operation. The purpose of Physical Inventory and Cycle Counting is to verify that your systems inventory balances are in-synch with your actual inventory. It is critical that your system contains accurate inventory counts for efficient fulfillment of orders, financial statement integrity, and to optimize operations. ISI Exeter suggests you target an inventory accuracy of 99+%.
So, what is the difference between Physical Inventory and Cycle Counting? A physical inventory is typically done annually. It usually requires the complete shutdown of the facility for a few days to count every inventory item throughout the facility. This causes a disruption to business, and typically requires a significant commitment of labor. It can be done using paper with inventory tags or by using RF devices.
Unlike a Physical Inventory, Cycle Counting is done continuously throughout the financial period. At a minimum all locations are counted once. Typically, RF directives are scheduled by warehouse area. In addition to scheduled counting by location you may also want to count inventory by ABC classification or SKU. The beauty of RF cycle counting is that it facilitates counting during normal working hours. There is no shutdown, disruption to business, and typically, no overtime labor cost. It also enables you to maintain a higher average inventory accuracy as exceptions are found and corrected continuously throughout the year. Higher inventory accuracy reduces picking and shipping exceptions, which reduces operating cost. Auditors generally accept Cycle Counts in lieu of a full Physical Inventory if you can maintain a 95%+ inventory accuracy and prove all locations were counted within a defined period.
With Cycle Counting, it is important that you have a solid process that is continuously monitored against a plan.
Identify location ranges as ABC and how many times a year they need to be counted.
Establish a count schedule (daily, weekly, monthly, or quarterly) for each area with a number of locations to satisfy the required number of counts per period.
If data is available, reduce required counts by using empty location confirmations.
Be sure to satisfy both scheduled and unscheduled (system-generated due to encountered exceptions) counts.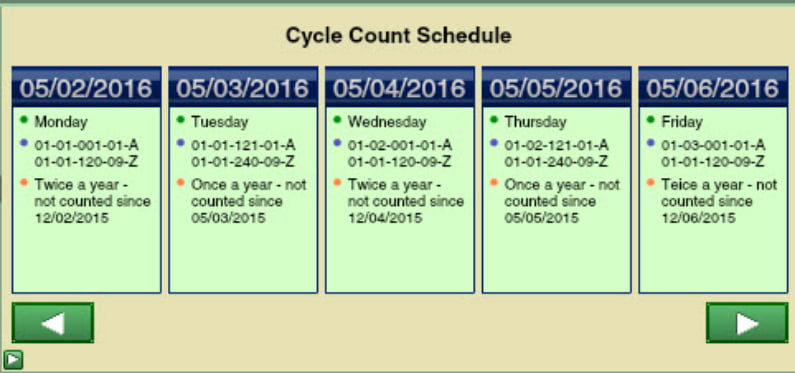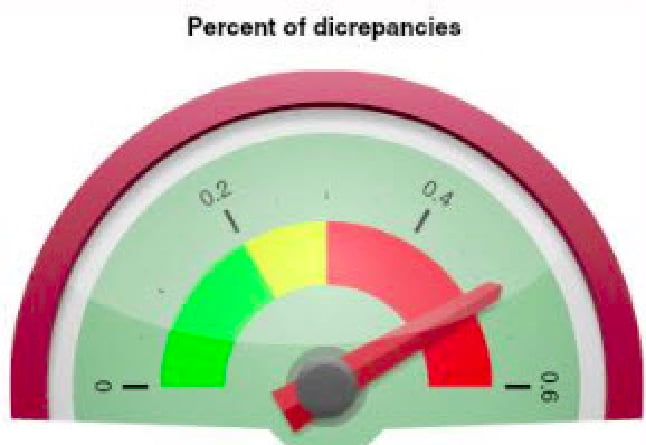 Track both scheduled and unscheduled counts.
Validate and prove process against approved procedures.
Validate that all warehouse locations are counted.
Analyze discrepancies by area and by time frame.
Analyze empty slot confirmations and unscheduled cycle counts.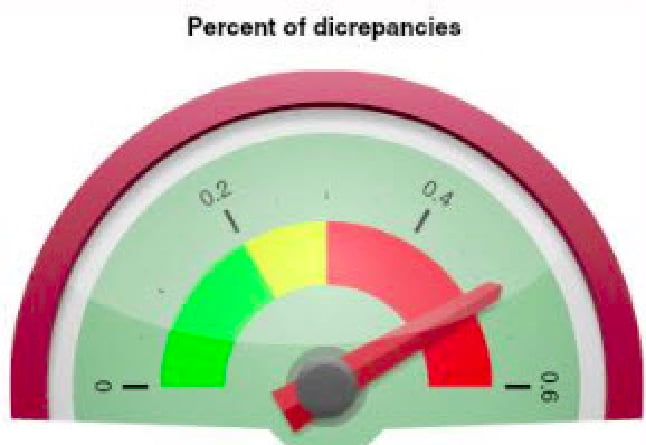 Baseline provides multiple online inquiries and reports for facilitating and monitoring both physical inventory and cycle counting. Depending on your version of the Exeter WMS, you may have access to the following:
Tag Entry Edit Report
Tag Audit Report
Missing Tag Report
Location Audit Report
Location Variance Report
Print Recounts Report
Print Cost Variance Reports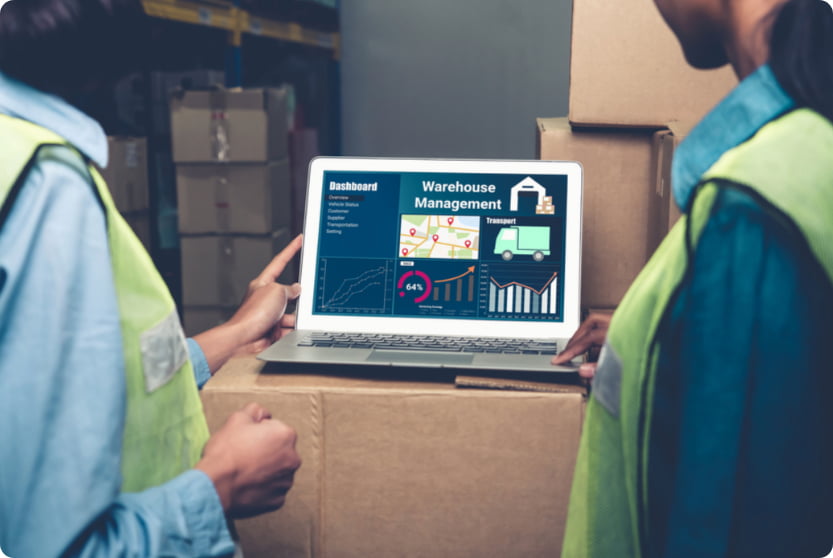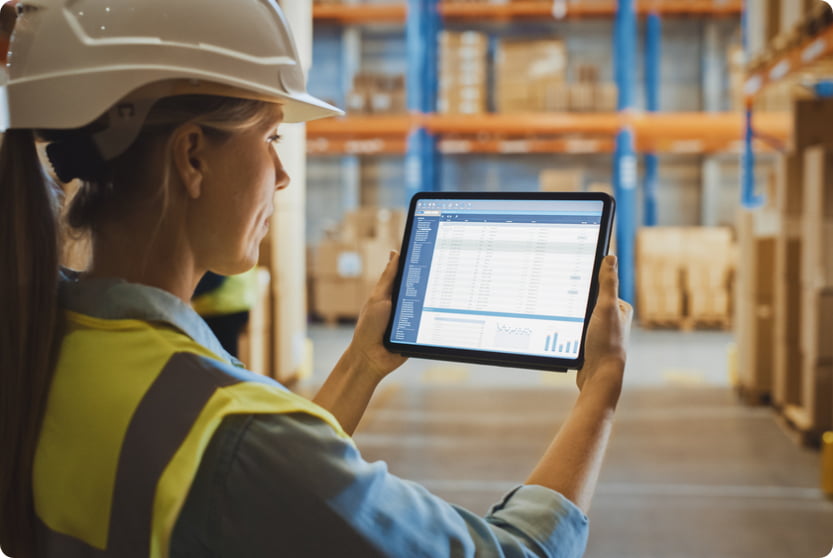 Print Cycle Counts Report
Print Cycle Counts Report for many SKUs
Print Cycle Counts Report with ABC
Cycle Count Audit Report
Cycle Count Exception Report
Location Costing Inventory Report
Outstanding Serial/Lots Report
Batch Status Inquiry
Review Cycle Count Directives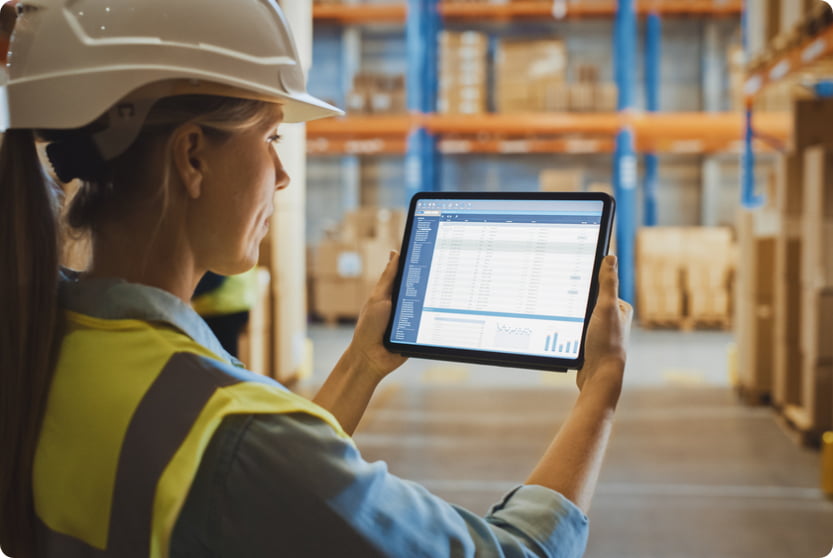 You may already have created some customized queries and reports for both PI and CC. If you use Cycle Counts in lieu of a Physical Inventory you need to monitor locations that were not counted within a reporting period. Locations may be excluded from scheduled counting for many reasons. Monitoring exceptions is essential to meet auditing requirements.
Dashboards are a particularly effective tool for monitoring progress and avoiding an audit discrepancy. Creative charts and colors can be used to indicate whether you're on target or not. Drill downs permit quick analysis of the data. Often staff turnover can result in missed procedures like cycle counts. Dashboards represent an easy way for multiple people to monitor cycle counting and avoid a break in procedure.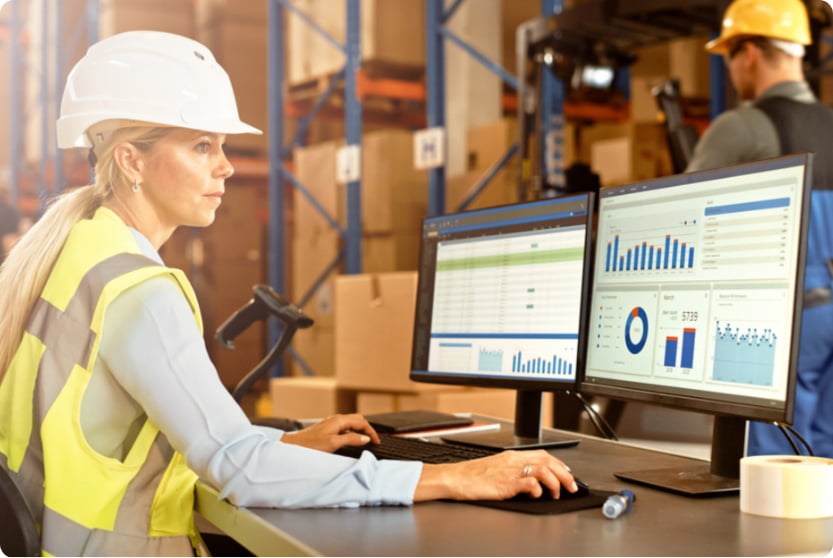 It is very important that your system inventory balances accurately reflect what is physically in your warehouse. Accurate inventories are required by the auditors, and also impact order fulfillment efficiency, customer satisfaction, and operating costs. Physical inventories may be required on a periodic basis, but RF cycle counting is generally the preferred practice. Your inventory balances are continuously updated which improves your average inventory accuracy, it's less disruptive, and it costs a lot less. All you need to do is monitor it. Contact Us with your questions or comments.
Our highly-trained tech support team will be happy to answer your questions. Call us today!