(ISI-Exeter), founded in 1977, is a privately held Massachusetts company. ISI-Exeter develops, licenses, and supports software applications, custom modifications, and programming tools for multiple computer platforms.
Warehouse management software (Exeter WMS), enhancement development, and support for logistics operations.
Accounting for public and private sector organizations (FASBE).
ISI-Exeter is a pioneer in the WMS marketplace. With 20+ years of experience, we have successfully delivered sophisticated high-throughput Warehouse Management solutions using advanced material handling equipment to some of the nation's most respected companies.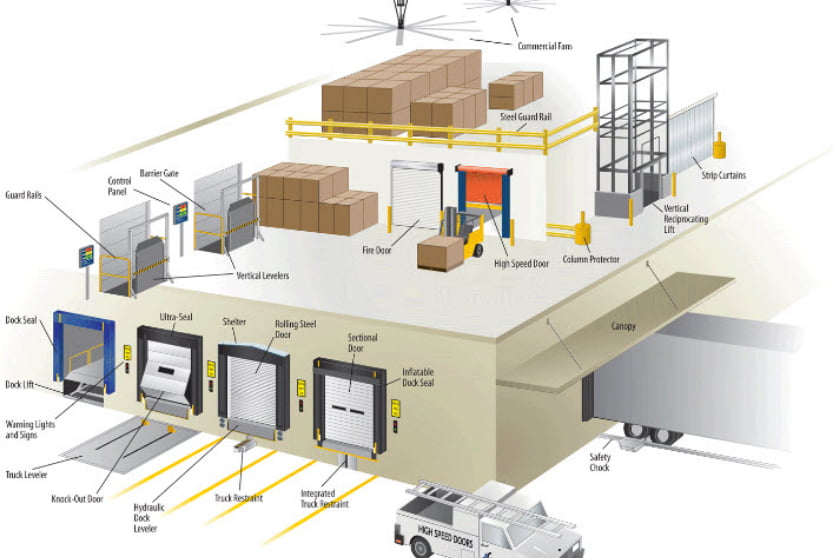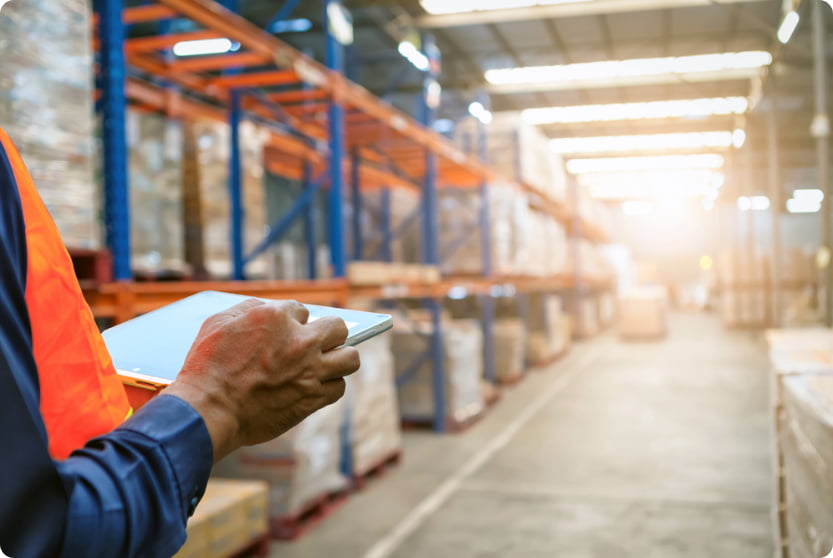 Additionally, for over 30 years ISI-Exeter has delivered quality accounting software and services as well. ISI-Exeter takes pride in providing quality software and support services to our clients. Our mission is to:
Ensure our customers leverage their investment in ISI-Exeter solutions, provide exceptional customer care, and maintain a culture of responsibility, innovation, and initiative.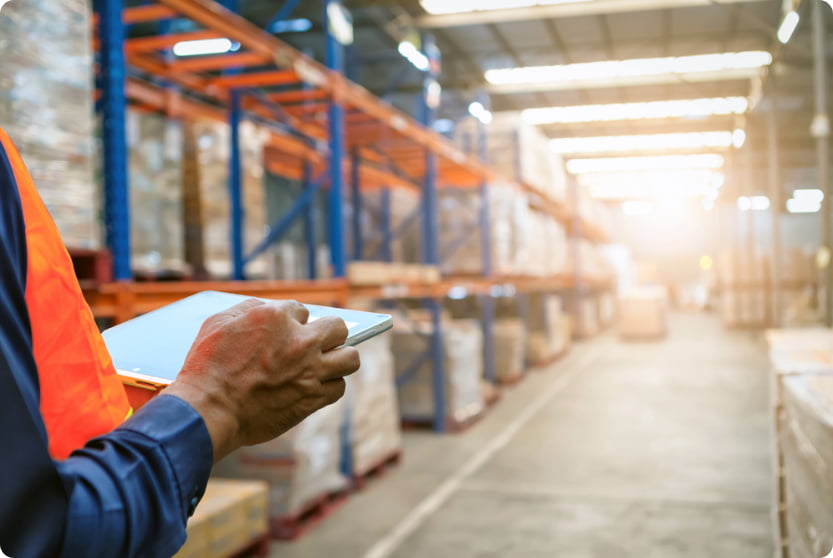 Highly-trained, knowledgeable service professionals - who are here to answer your questions.