Global competition and the advent of warehouse automation have dramatically raised customer expectations. Now rapid order-to-ship times, 100% order accuracy rates, EDI, and special labeling are standard fare. Today's business environment demands that warehouse systems offer very sophisticated capabilities, the flexibility to rapidly satisfy changing customer needs, and realtime access to information.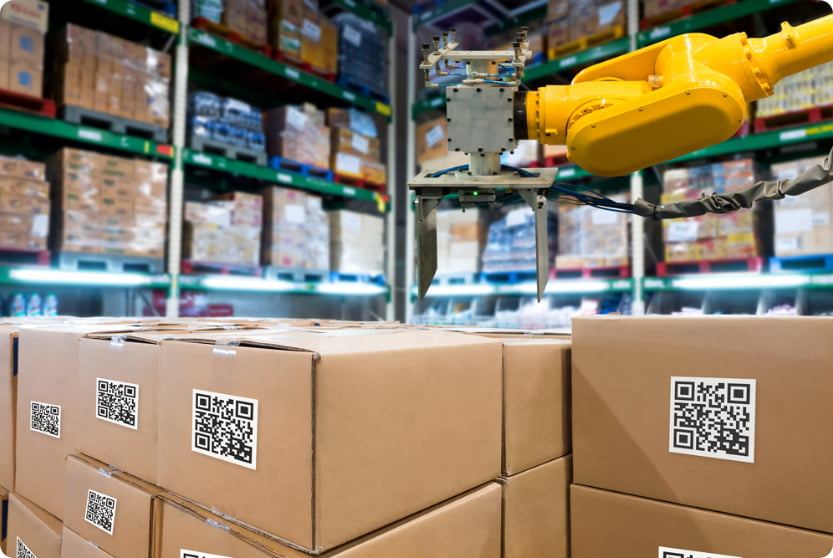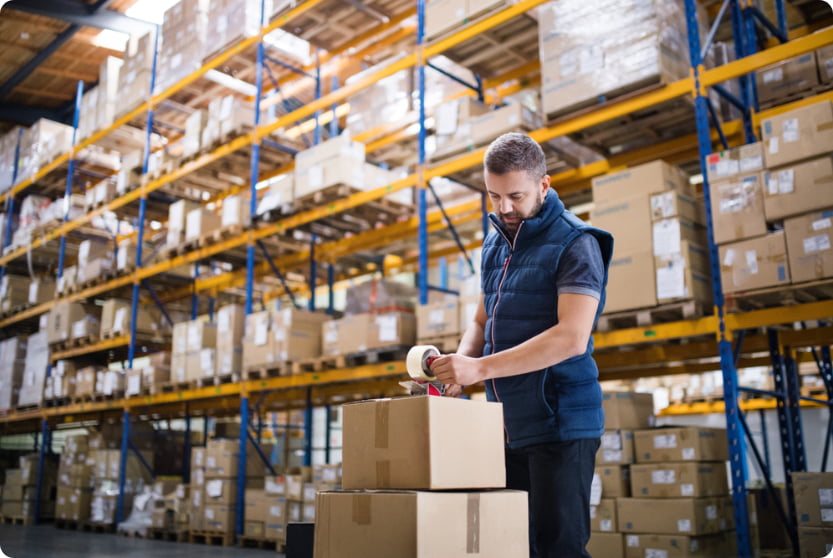 Exeter WMS (Warehouse Management System) is an online, user-friendly system with a broad set of capabilities for planning, controlling, and monitoring distribution center activities. Operating independently with data from other internal business systems, Exeter WMS fully supports all distribution operations. Exeter WMS will interface readily with existing purchasing, manufacturing, inventory management, and order processing systems. Utilizing proven technologies – EDI, barcoding, voice recognition, radio frequency (RF), and scanning – Exeter WMS achieves high levels of accuracy and efficiency.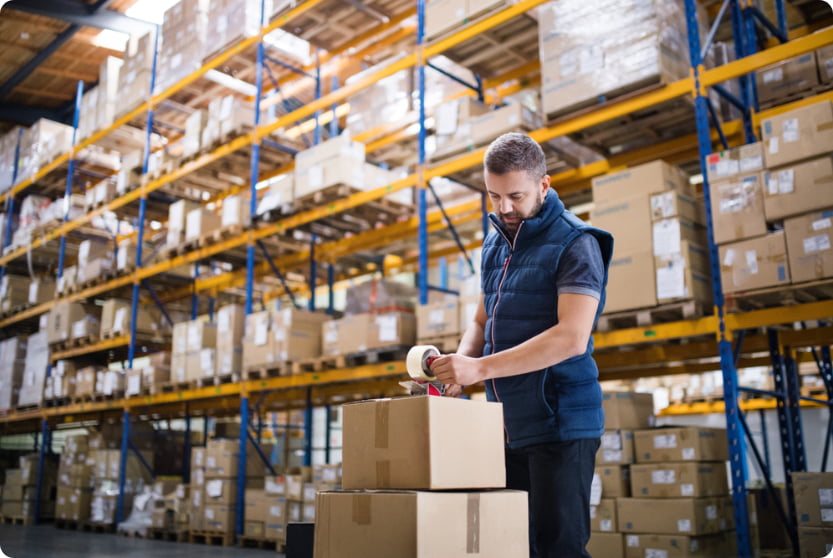 Exeter WMS offers managers the ability to view all warehousing activity as it happens. Extensive online inquiries and detailed reports provide valuable decision making information. Exeter WMS has multi-lingual capabilities and will support up to five languages concurrently. Exeter WMS fully supports industry-standard UCC-128 requirements for both inbound and outbound processing, including carton content labels.
Whenever automated material handling equipment is utilized, AIM (Automation Integration Module) provides a seamless interface to Exeter WMS.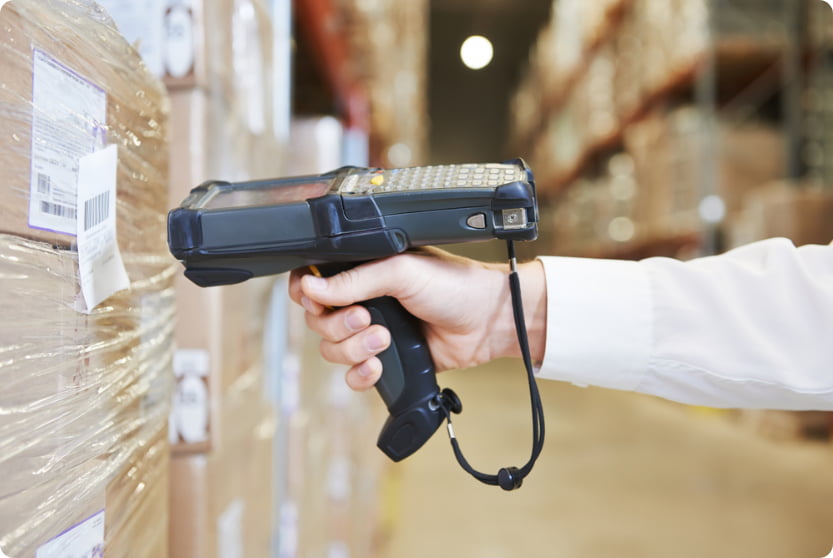 Experience the benefits that Exeter WMS brings to your distribution operation such as:
Improved space utilization
Improved FIFO rotation
Tighter integration with manufacturing systems & automation
Increased productivity
Reduced order cycle times
Increased customer satisfaction
99.99+% inventory accuracy
Increased confidence in ERP inventory
E-commerce fulfillment support
Realtime visibility
ISI-Exeter's staff of senior engineers, project managers, and a dedicated management team will work with your team to ensure a successful implementation. Our focus on pre-delivery assessment, configuration, training, and implementation support assures that "all bases are covered" without adding unnecessarily to project time frames and costs. Our overall implementation strategy is aimed at making sure we take all the steps necessary to minimize project-related risks while remaining focused on delivering significant business benefit to our customers in a short period of time.
Exeter WMS is a system that improves existing work flows and processes, integrates fast and reliably, and is scalable so that it can grow with your business.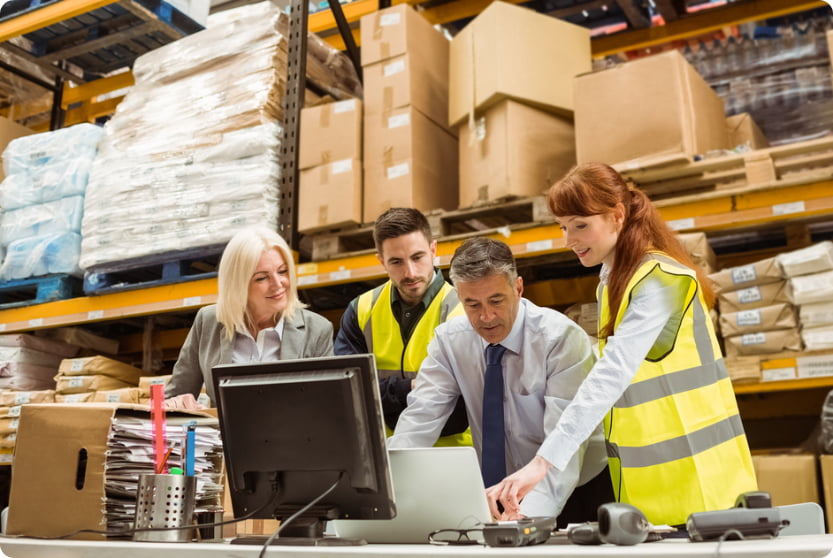 Highly-trained, knowledgeable service professionals - who are here to answer your questions.