Welcome to wmsCONNECTOR, a quarterly newsletter for the Exeter WMS user community. Its purpose is to present information and tips that will provoke thought, discussion, and help advance your warehouse operations. Content will be driven by feedback, so please answer surveys and email me with comments, tips, desired subjects, or questions. Sharing our collective intelligence (or "connecting") will help us better cope with change – an ever-accelerating part of our lives.
George Goulet, Director of Sales
FASBE subsystems can be installed separately, to interface with your existing systems, or collectively, for a total solution.
FASBE accommodates both commercial and fund accounting requirements and includes multi-national features for multi-currency/multi-lingual installations.
All ISI-Exeter software products are available on multiple hardware platforms. If you'd like us to send you some literature, please email ISI.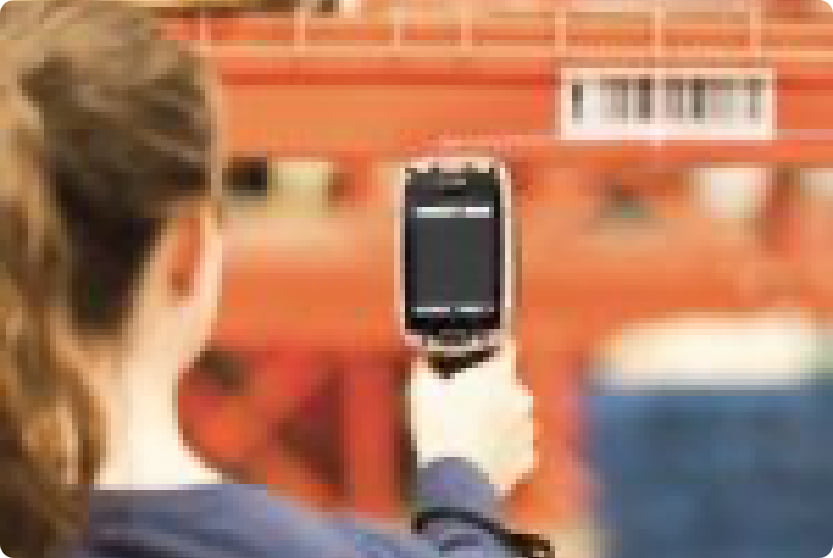 Process and Progress Monitoring
More Intuitive = More Efficient = More Time for Other Things.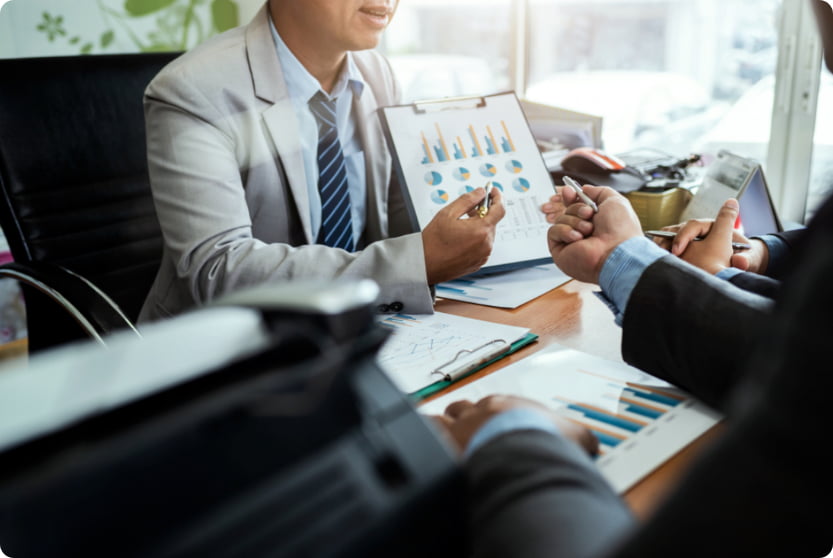 Top Five Challenges Facing Chief Supply Chain Officers
70% Supply Chain Visibility – lack of timely data and too much data
60% Risk Management – using process, data, & technology to manage external uncertainties
56% Increasing Customer Demands – satisfy customer orders and requirements quicker
55% Cost Containment – creativity and flexibility to identify and capture cost savings
43% Globalization – lead times, delivery, and quality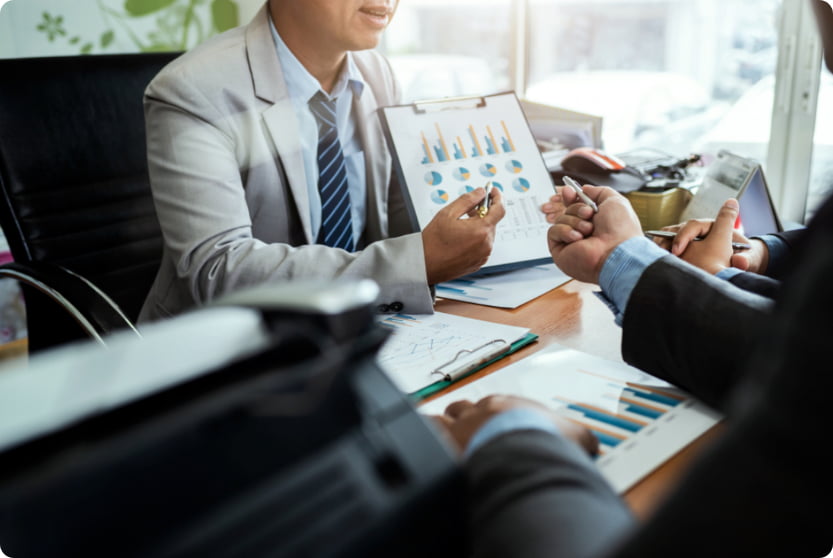 George Goulet, Director of Sales
On April 18th Follett Corporation announced that it acquired Baker & Taylor, LLC. Follett serves over half of the students in the US, and works with 70,000 schools as a leading provider of education technology, services, and print and digital content. Baker & Taylor is the premier worldwide distributor of books, digital content, and entertainment products to over 20,000 public libraries, institutions, and retailers. Combined sales are $3.6 billion.
"An organization's ability to learn, and translate that learning into action rapidly, is the ultimate competitive advantage."
(former Chairman and CEO of General Electric)
"The more I understand it, the more I appreciate the functionality" referring to his Exeter WMS software.
(Apex Tool Group Distribution Systems Manager)
Our highly-trained tech support team will be happy to answer your questions. Call us today!